Mi Tierra
Family Mexican Restaurant
Info
Monroe
19480 US-2
Monroe, WA 98272
(360) 805 - 5522
Mon. to Th. 11AM - 10PM
Fri. to Sat. 11AM - 11PM
Sunday 11AM - 9PM
Woodinville
13400 NE 175th St
Woodinville, WA 98072
(425) 483 - 5656
Sun. to Mon. 11AM - 10PM
Tue. to Th. 11AM - 10:30PM
Fri. to Sat. 11AM - 11PM
Events
May 05, 2018
Cinco de Mayo Celebration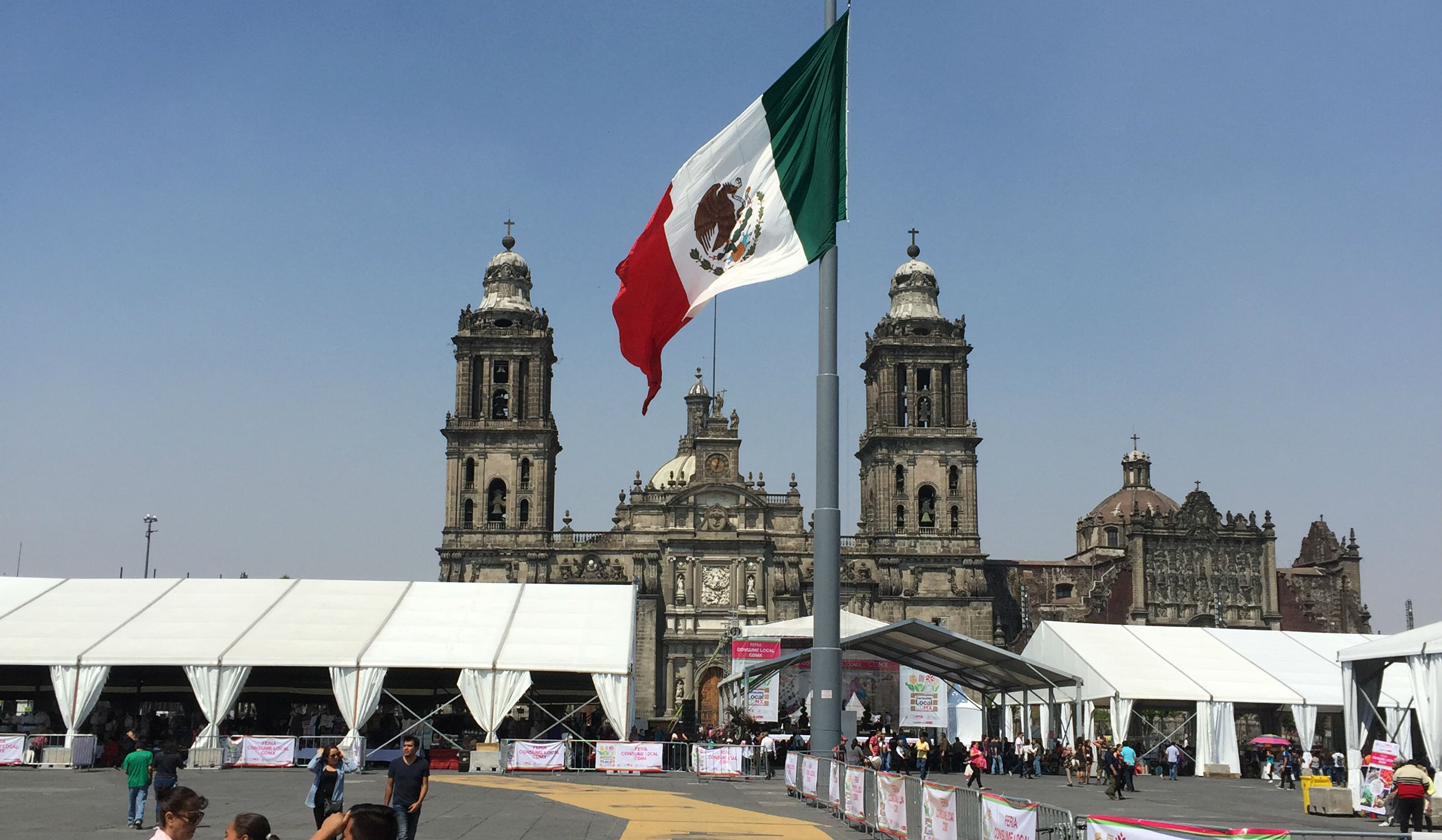 September 16, 2018
Mexican Independence Day
December 31, 2018
Feliz Año Nuevo
La Historia
Owners Jesus Magaña and his wife Lulis were born in the states of Michoacan and Zacatecas, Mexico and moved to Monroe. They opened their first restaurant, Mi Tierra in February 2001. The restaurant has earned it's way into the heart of locals and visitors who love Mexican food. The restaurant is a family enterprise with a staff of employees that includes family members and a whole bunch of very good friends.
Mi Tierra offers an extensive menu of authentic dishes, as well as some healthy vegetarian choices based around green peppers, rice and cheese. The Magaña Family recommends the seafood enchiladas, the carne con camarones, the pollo asado, the milanesa, and many other delicious dishes. "For us, the customer comes first," says the Magaña Family, whose members have been working in the restaurant business for many years storing up ideas for the day when they finally would open their own restaurant. "We will make any request for you even if it is not on the menu; you just have to let us know what you want. We like this business and enjoy so much doing things the old style, where the customer is always our biggest priority." The menu is very authentic but has been changing to keep things interesting.
Mi Tierra Restaurants
At Mi Tierra, We have lots of delicious options for hosting parties or events of any size, including spacious banquet facilities for medium sized events, and off-site catering for more intimate parties at home. To host a banquet at our location, see banquet menu inside. To cater your own party, call us for ideas at (360) 805-5522 for Monroe or (425) 483-5656 for Woodinville and speak with our catering specialist. Or, if you'd prefer, speak with the manager about customizing a buffet or pre-set menu to meet your needs.